CATALYZING FINANCIAL SERVICES IN INDIA
The Catalyst  Incubator 'Fintech for the Last Mile'  promotes innovative and scalable fintech solutions that address the needs of  traditionally underserved market segments.

Building for the Last Mile
While the infrastructure to build inclusive financial services has recently been upgraded with the roll-out of UPI, Aadhaar, and India Stack, we are yet to see the power of these systems delivered to end users at scale. There also remains massive scope to build deeper and more targeted workflows on top of an increasingly commoditized payment transaction layer. These software, hardware, or in certain cases, operational solutions can generate tangible and immediate value to key stakeholders across commercial use cases – be it through analytics, access to financing, or streamlined business processes. Catalyst, as part of its broader mission to help small business ecosystems access the benefits of digital finance, will co-design, analyze & validate, as well as enable the scaling of successful solutions. Towards this end, Catalyst offers innovative entrepreneurs technical and financial assistance in the form of performance-based financing, ground operational resources, research methodologies, broader ecosystem linkages, and domain expertise.
The first round of selection of the incubatees took place in February 2018 where five applicants were selected.
We attracted 51 qualified leads through privileged channels like VCs, impact investors, incubators, universities, mentors, and social media
Pipeline: Applicants across 13 sectors and 14 cities
Top Sectors: Credit (~39%), Payments (~18%), Invoice Management (~12%)
Locations: 14 cities including Jaipur, Kanpur, Aligarh, and Bhubaneswar
Startup vintage ranged between 1 month to 15 years..
One fifth of applicants had a female(co-)founder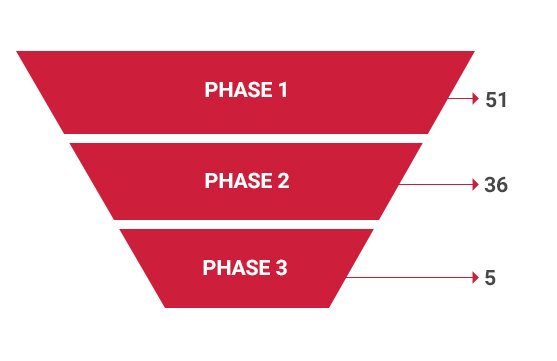 PARTNERS
Incubator partners provide front-end infrastructure, program management and mentorship under their roof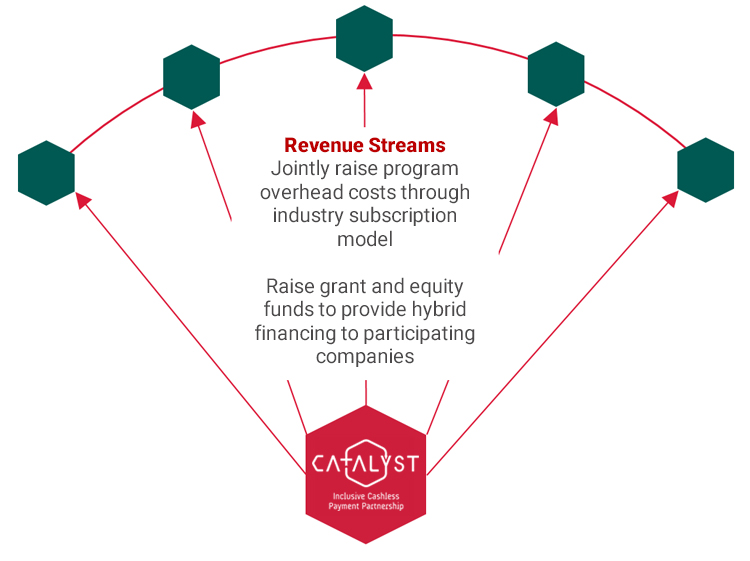 Catalyst provides the 'operating system' for incubators by integrating participating startups into labs, partner ecosystem, and ground level behavioral leaning infrastructure
THE FIVE SHORTLISTED START-UPS
Kaleidofin
is a platform that provides tailored financial services to the mass market including populations who are un/under-banked and have significant variability in their income.
THE PROCESS


Up to 33 lakhs*
per award for activities lasting up to six months and additional benefits

Opportunity to refine your product or service
and test hypotheses over six months in a dynamic market environment
Mentorship from thought leaders
in digital finance companies, social enterprise, and technology entrepreneurship

Access to small businesses,
customers, and suppliers in Jaipur to test your product or service, run pilots, and validate hypotheses
Access to Catalyst's research team
and on-ground learning infrastructure

Access to Catalyst's broader partner ecosystem,
including other fintech companies, traditional financial institutions and government & policy stakeholders
MEET SOME THOUGHT PARTNERS