MAKING CASHLESS PAYMENTS A REALITY. TOGETHER.
Catalyst: Cashless Inclusive Payment Partnership is a collaboration platform of partner organizations across the public, private and non profit sectors committed to creating a sustainable less cash economy
ANCHOR PARTNERS
Catalyst is working with the Government of Rajasthan and a set of solution providers, research agencies, and mobilization partners to implement its Labs.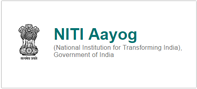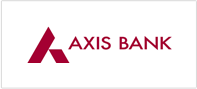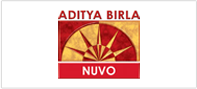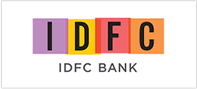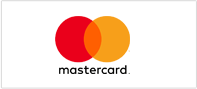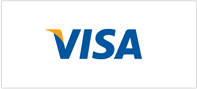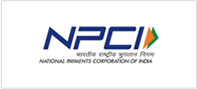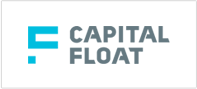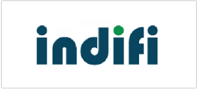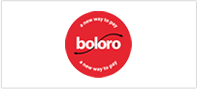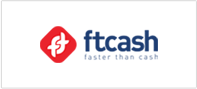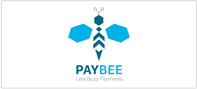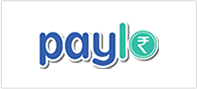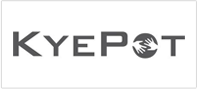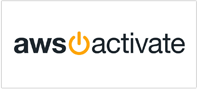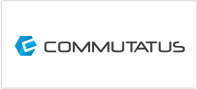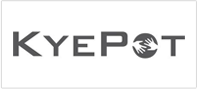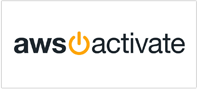 CHANNEL & MOBILISATION PARTNERS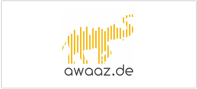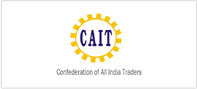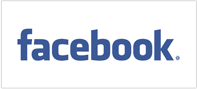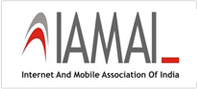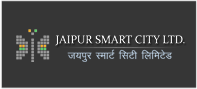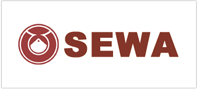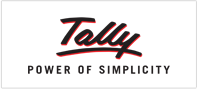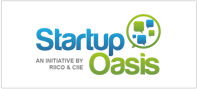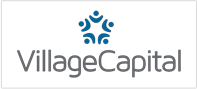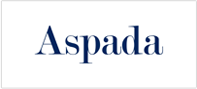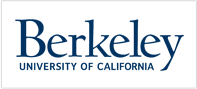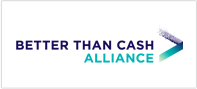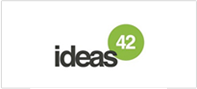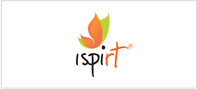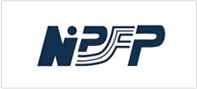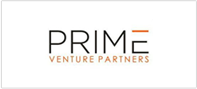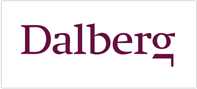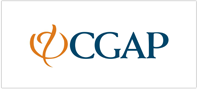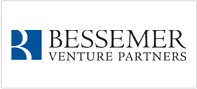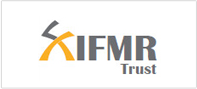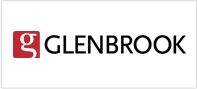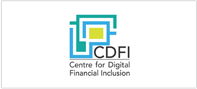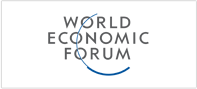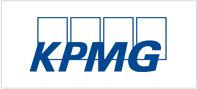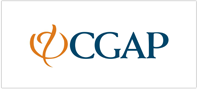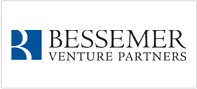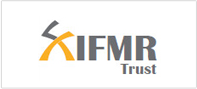 BROADER PARTNERSHIP
Catalyst is engaged with a broader set of industry stakeholders who it regularly convenes to discuss key developments and learnings in the space.