MAKING CASHLESS PAYMENTS A REALITY. TOGETHER.
Catalyst's Cashless Inclusive Payment Partnership is a collaboration platform of partner organizations across the public, private and non profit sectors committed to creating a sustainable less-cash economy.
ANCHOR PARTNERS
Pivotal partners that facilitate our overall ecosystem-based work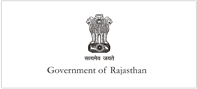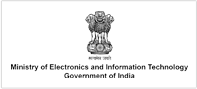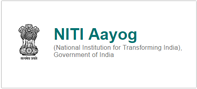 SOLUTION PARTNERS
Solution Providers that we have collaborated with in our work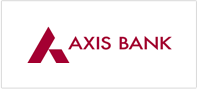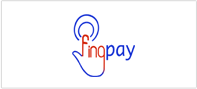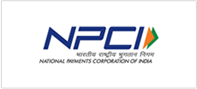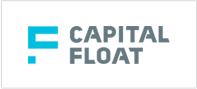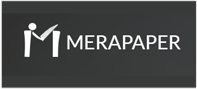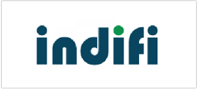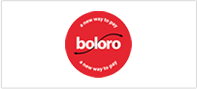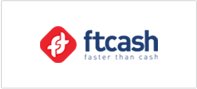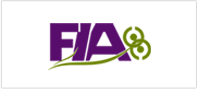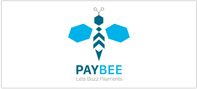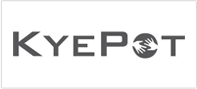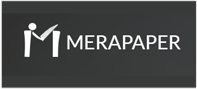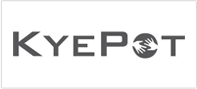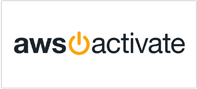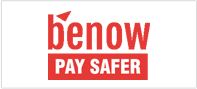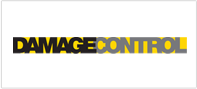 CHANNEL & MOBILISATION PARTNERS
Partners that have lent their platforms, channels, or operational bandwidth to disseminate & promote our work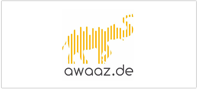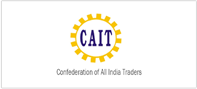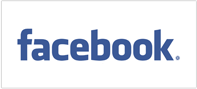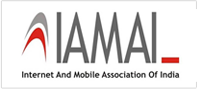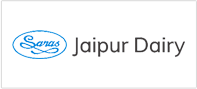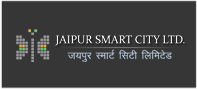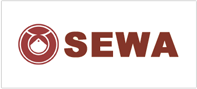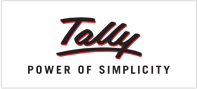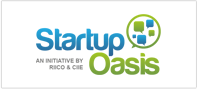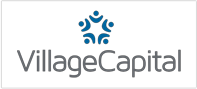 KNOWLEDGE PARTNERS
Partners that have been instrumental in shaping our policy and learning development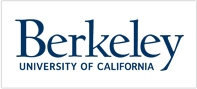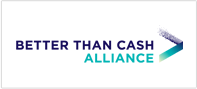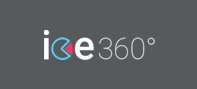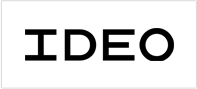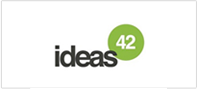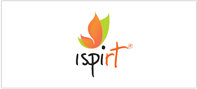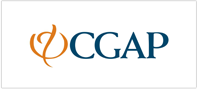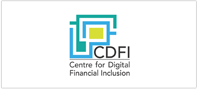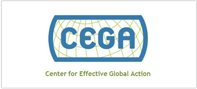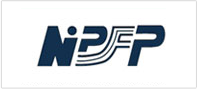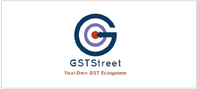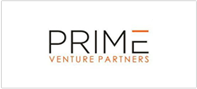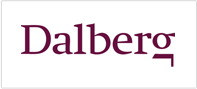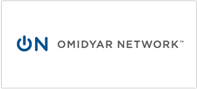 BROADER PARTNERSHIP
Catalyst is engaged with a broader set of industry stakeholders who it regularly convenes to discuss key developments and learnings in the space.